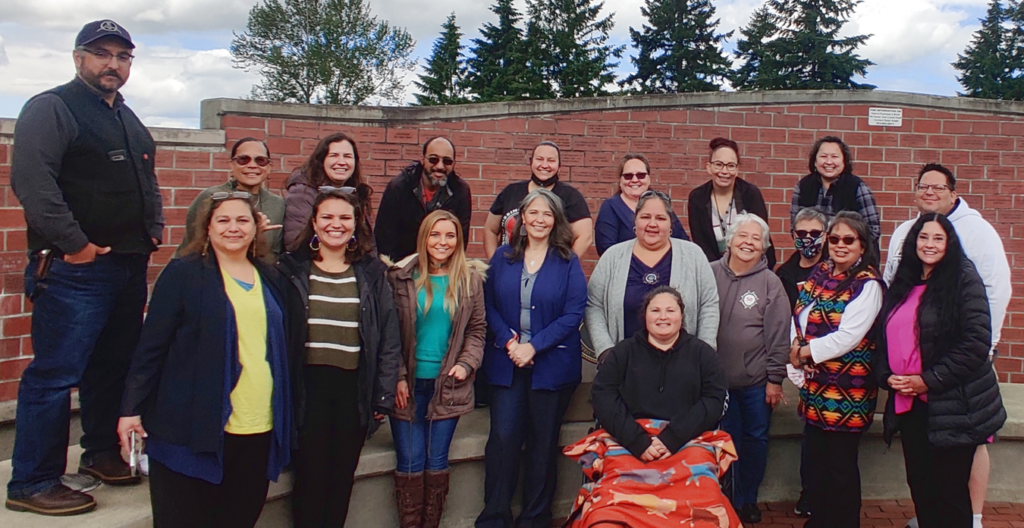 EVENTS
SAVE THE DATE
WWNAEC 2022 EDUCATORS CONFERENCE
Healing and Leading the Way with Indigenous Knowledge
April 27 & 28, 2022
8:00 AM – 4:00 PM
Emerald Queen Casino/Resort Ballroom & Conference Center
5580 Pacific Hwy S., Fife, WA 98424
More info here.

Founded in 1974
The Western WA Native American Education Consortium/WWNAEC is made up of a group of public school educators in Western Washington who work with Native American students. Each of our individual programs are funded through the federal Office of Indian Education Title VI program. The WWNAEC meets every other month during the school year at various sites within our region and we hold a two-day conference in late February at the Emerald Queen Casino (Puyallup Tribe) in Fife, WA.
Awards
2022 Merit Awards Application now online! Go HERE for updated Application Form.